Join Gesine Meissner MEP and Drone Alliance Europe for a conference on
The Future European Drone Market & the next Multiannual Financial Framework (MFF)
How to Open Up the Market?
28.6.2018 | 9.00h-12.00h
Brussels
Featuring Remarks From…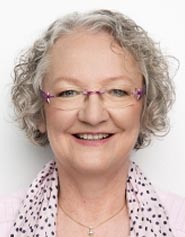 Gesine Meissner
MEP & Conference Host
European Parliament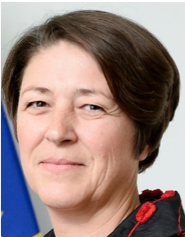 Violeta Bulc
EU Commissioner for Transport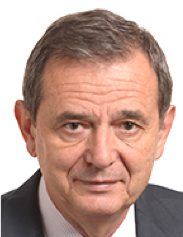 Marian-Jean Marinescu
MEP
European Parliament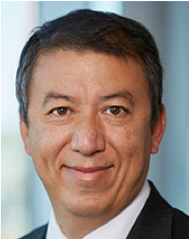 Patrick Ky
Executive Director
European Aviation Safety Agency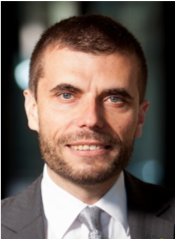 Florian Guillermet
Executive Director
SESAR Joint Undertaking
Drone Alliance Europe (DAE) is a coalition of leading technology companies representing the commercial drone industry before European political leaders, regulators, and other industry stakeholders, as well as international regulatory and advisory bodies.
The commercial drone industry has the potential to bring tremendous economic growth, jobs, innovation, and broad societal benefits. Amid exponential industry growth and opportunity, it is critical to pursue a forward-leaning regulatory framework to fully realise this potential and further promote European leadership in research, production, and application of this technology.
Drone Alliance Europe
Engages, Educates, and Advocates.
Our Mission:
Drone Alliance Europe is working to accelerate the integration of drones into our everyday lives so that all European citizens and businesses can benefit from the economic, consumer, and humanitarian potential of this technology.